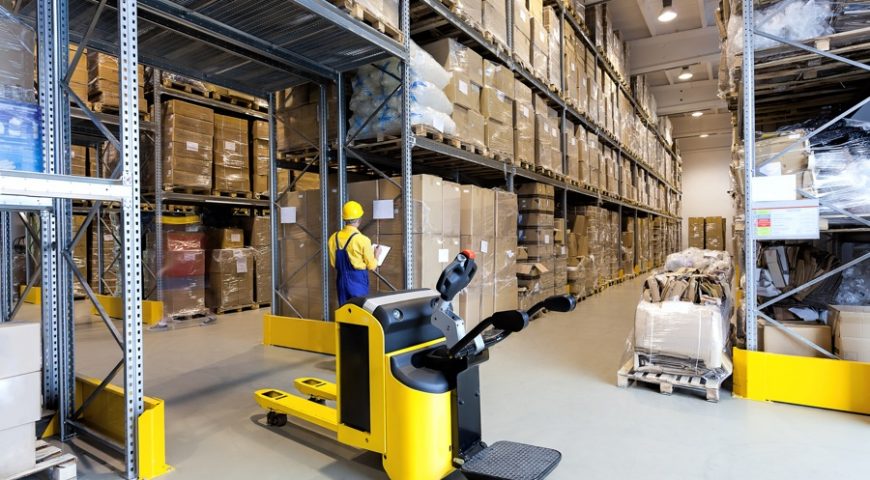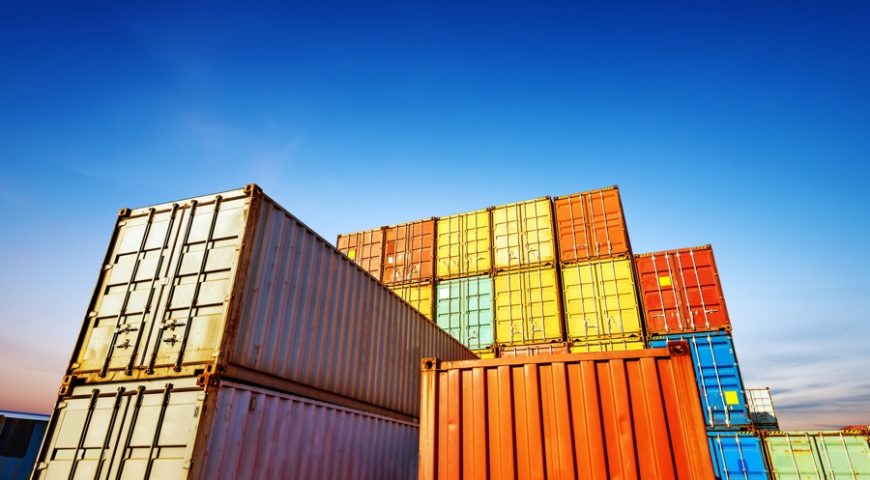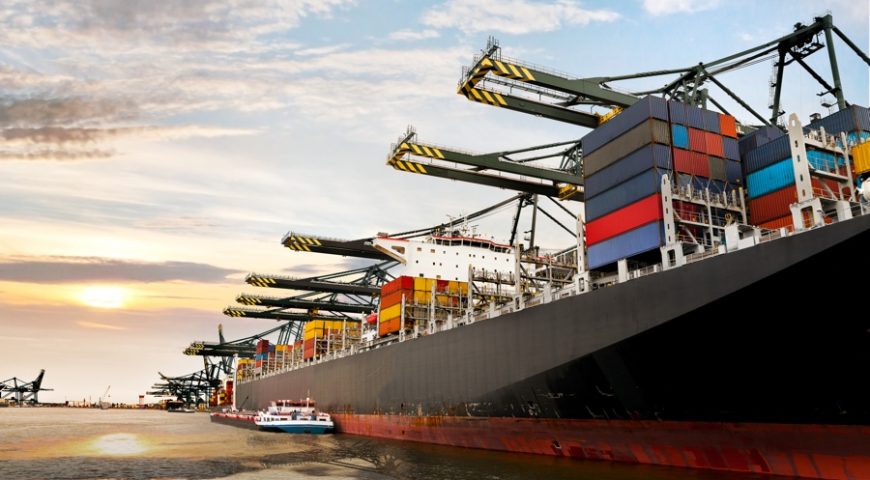 WAREHOUSING
Warehousing is an integral piece of the broader supply chain for physical products. Warehouses do not only serve as intermediary storage facilities — they also provide the ability for supply chain professionals to reduce costs by optimizing inventory purchases, saving shipping costs and speeding up delivery times.
Warehousing even permits things like repackaging products for marketing purposes or to optimize the package for last mile delivery. These are important steps in ensuring products get through the supply chain to the end customer, ensuring they have the best possible experience with your company.
You can purchase products in bulk from your suppliers, we will ship them to our warehouse for storage, when an end customer then places an order, we act as a 3PL provider — picks and packs the product from the warehouse and ships it directly to the customer. We can store your cargo with extra care when you have limited space in your stores to hold inventory but still need to keep up with demand or need to temporarily store products in bulk before either shipping them to other locations or individually to end consumers.
Our spacious and highly secured warehouse is situated in Jebel Ali industrial area which is near to Jebel Ali port and DWC airport. As we are located in a strategic geographic area our warehouse facility allows businesses to store products to reduce delivery times and shipping costs. Our warehouse is specially equipped to fulfil your supply chain demands with 24×7 CCTV surveillance system.
Our Warehousing Services include;
Receiving inbound shipments

Tracking inventory

Storing products

Reorganizing

Outbound shipping

Packing, repacking

Labeling

Palletization

Cross stuffing

Third party logistics
Not sure which solution fits your business needs?