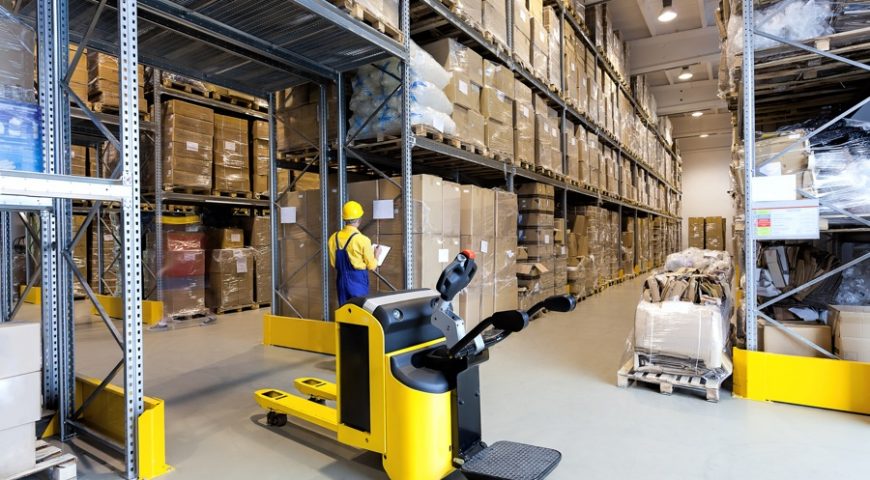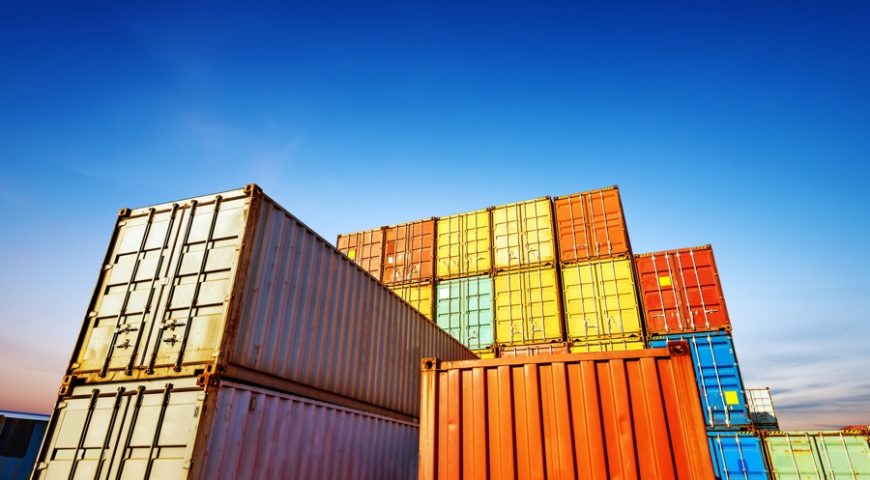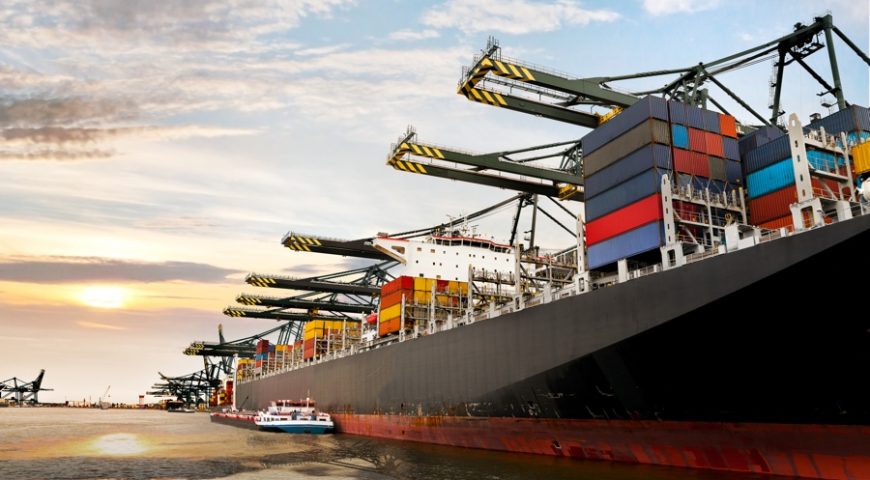 EXHIBITION & EVENT CARGO
Exhibition and Event cargo movements should be executed timely with extra care to avoid the delay and vandalism, Bright Way has excellent experience in handling Exhibition and event shipments, we have been moving large number of exhibition and event shipments by Sea, Air and Land since 2010, We have handled many exhibition/ Event shipments by Land to Saudi, Bahrain, Kuwait, Oman, Qatar and Jordan on temporary and permanent basis.
Points to remember when you import/ export Exhibition cargo on temporary basis
Purpose of the import/export and nature or import/export should be mentioned in the invoice

Same cargo should be re-exported with the same documents

Materials should be identifiable with serial numbers and serial numbers should be mentioned in the invoice.
As per Dubai customs all incoming goods for exhibition and other commercial purposes must be declared upon arrival to the Customs stations. These items shall be charged 5% of their value based on the CIF (Cost, Insurance and Freight).
REQUIRED DOCUMENTS
Original invoice.

Certificate of origin.

Packing list.
An authorization and/or an official confirmation letter of participation addressed by the exhibition organizer shall be submitted, annexed with a detailed list of all the incoming goods for display purposes. Accordingly, the Custom's officer shall arrange for a Temporary Admission Declaration.
In case the importation of good are performed according to the ATA Carnet, then the ATA carnet procedures will be applied without raising bonds or paying Customs Duty and Taxes or completing the normal Customs Procedures.
OUR MAJOR EXHIBITION EVENTS & PROJECTS
EXPO 2020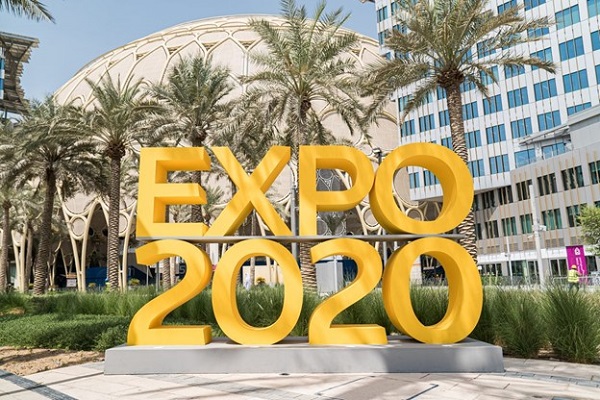 SAUDI FALCON CLUB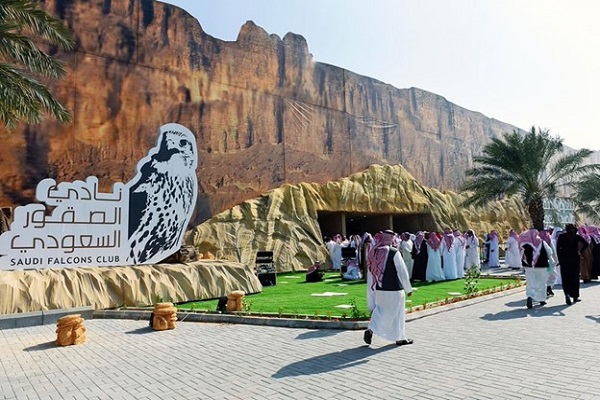 WORLD DEFENSE SHOW - SAUDI ARABIA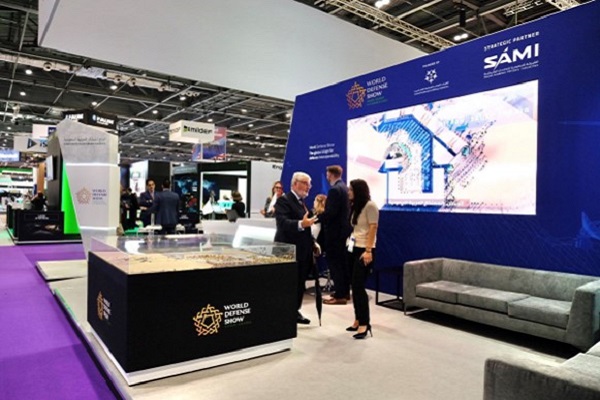 THE BIG 5 EXHIBITION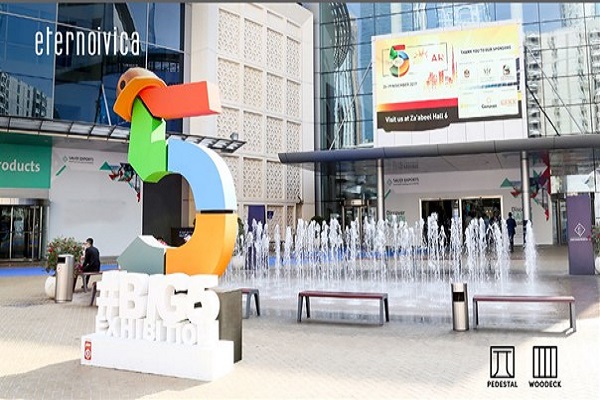 Not sure which solution fits your business needs?