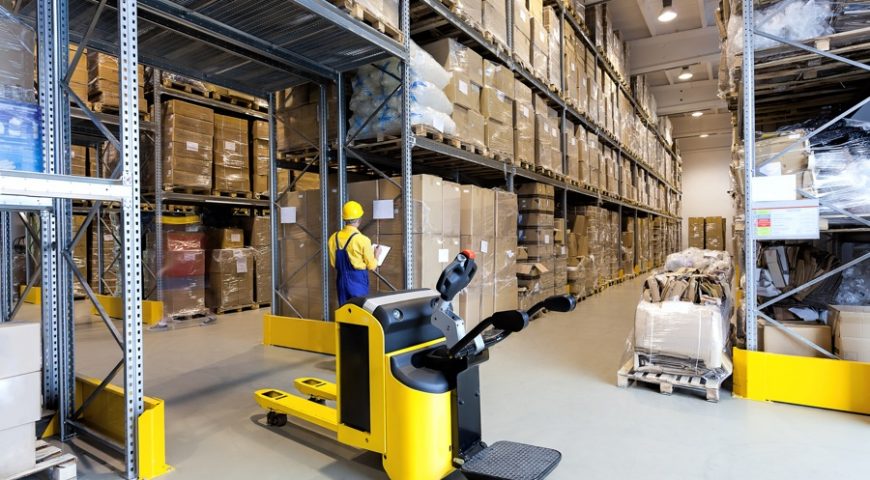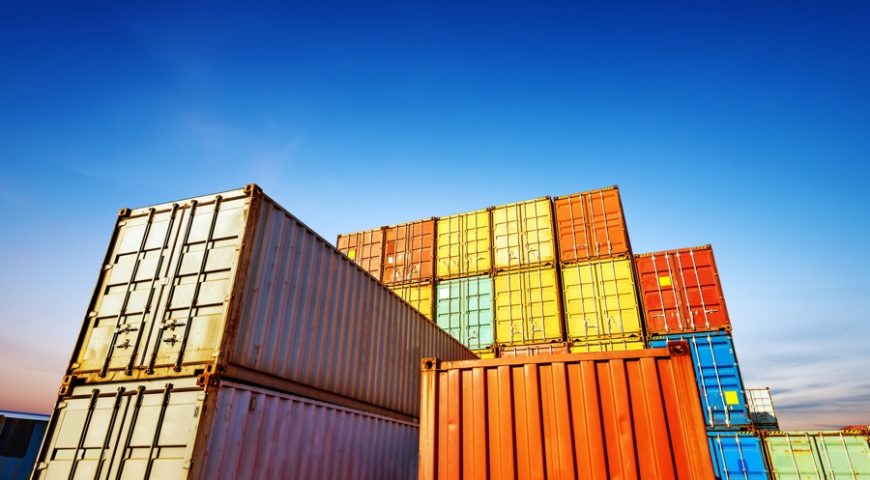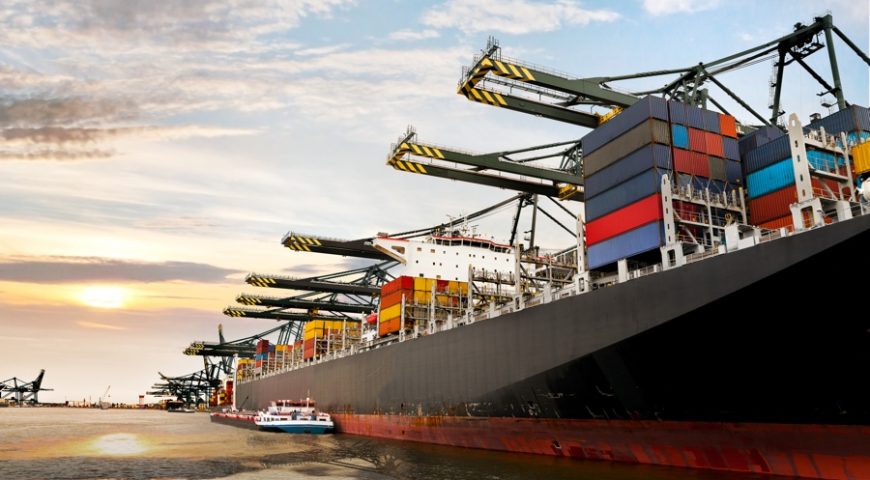 SEA FREIGHT
Bright Way provide a comprehensive range of sea freight services, these solutions are custom-made to meet our client's specifications. As a professional supply chain solution provider, we recognize that every single step of the supply chain is important as the next. Our extensive worldwide network of partners enable us to offer you an unparalleled advantage with our cost-effective and personalized solutions.
Our department is staffed with knowledgeable and experienced personnel who are well equipped to handle all of your inbound and outbound ocean service requirements. We work closely with our shipping line partners and overseas agents to provide most competitive and cost-effective services to our customers.
The UAE has one of the most open economies in the world. This tradition of welcoming business and trade goes back to early Gulf history, when ships sailed to India and along the coast of East Africa as far south as Mozambique.
The UAE continues to be a strategic hub, with business-friendly free zones and a quickly growing economy. Surrounded by the Arabian Gulf, the UAE has strong ties with the water and rich maritime history, the importance of trading by sea is fundamental to the economy of the UAE as major part of the import and export shipments are moved by sea. The UAE's seaports are international and regional hubs and an essential factor in driving economic growth and facilitating economic diversification.
The country's sea transportation sector is developing steadily in terms of ports, operating ships, maintaining and constructing dry docks in accordance with the international standards on maritime safety and protection of the marine environment.
The UAE has several seaports. According to the World Shipping Council, two of the world's top 50 container ports are in the UAE, with Dubai featuring among the top ten.
Overall, 61 per cent of cargo destined for GCC states arrives via the UAE's seaports. The UAE has 12 commercial trading ports, other than oil ports. It contains 310 berths, with cargo tonnage of 80 million tonnes.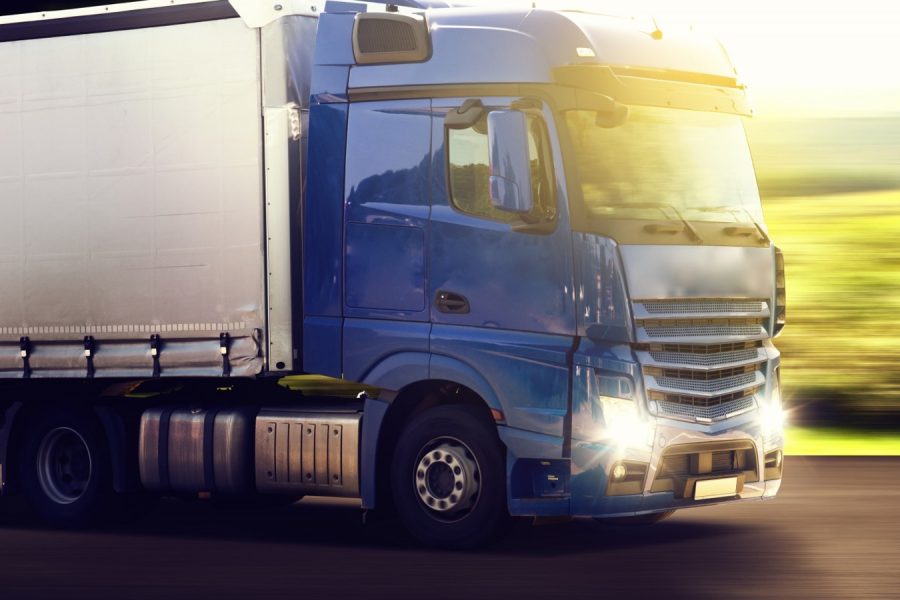 MAJOR SEAPORTS
Major Seaports in the UAE include:
It serves over 25 shipping lines, offers direct links to 70 international destinations, and boasts an intermodal transport network facilitating efficient transportation and logistics across sea, road and air. The port will also be the first in the UAE to be linked to the new Etihad Rail network, which is currently under construction. It will also serve as a main gateway for Kizad, which is set to become the largest industrial city in the region covering an area of nearly 420 square kilometres of prime industrial land.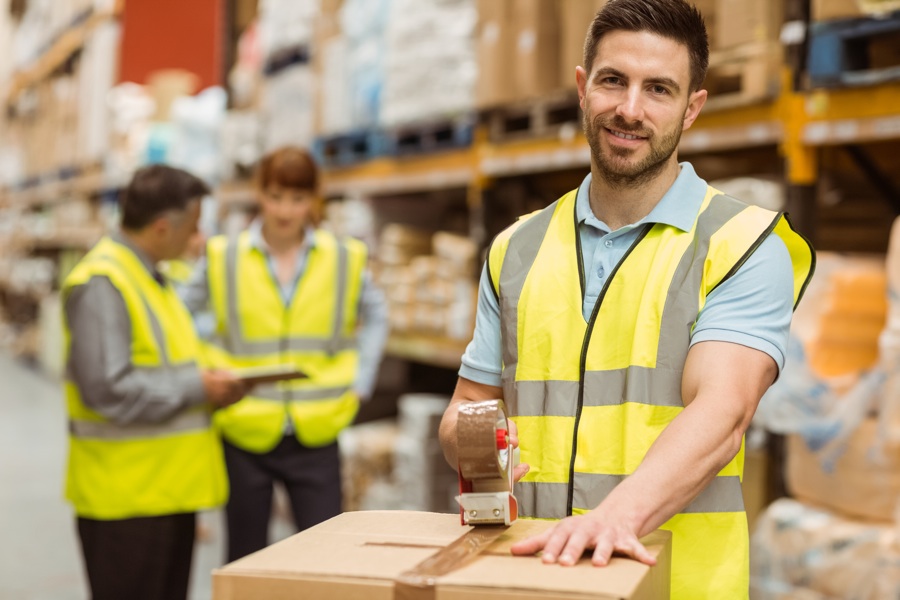 SERVICES
Our Ocean Freight Services include:
Door to door services

Documentation services

Sea freight Import

Sea freight export

Full Container Load Services (FCL)

Less than Container Load Services (LCL)

Sea freight clearance

Out of gauge cargo handling

Project cargo handling

Break-bulk cargo handling

Vessel Charter Services
Not sure which solution fits your business needs?