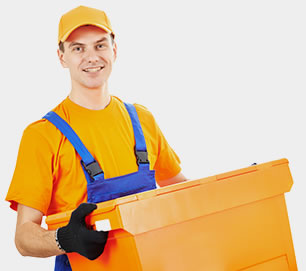 Working with Brightway means quick, reliable and 24/7 response. I recommend them for all logistics requirements.
Charles Edward
INTEGRITY
Brightway act with strong ethics and gives priority for everyone representing the organization as well as the company's behavior as a whole.
HONESTY
We act in a transparent, trustworthy manner that earns the respect of colleagues, customers, and the public.
ACCOUNTABILITY
We always try to build trust internally and externally by accepting the responsibility for our actions (and inactions).
LEARNING
No one has all the answers. A culture of humility and continuous learning is a bedrock principle of Brightway.
SAFETY
Brightway ensure that safety comes first in everything we do.
PROMISE TO CUSTOMERS
Brightway stay true to the words we speak and the bonds we make.
PROFESSIONALISM
We move every shipment with a good dose of professionalism
PASSION
Our passionate and enthusiastic employees are our most valuable asset.
Not sure which solution fits your business needs?