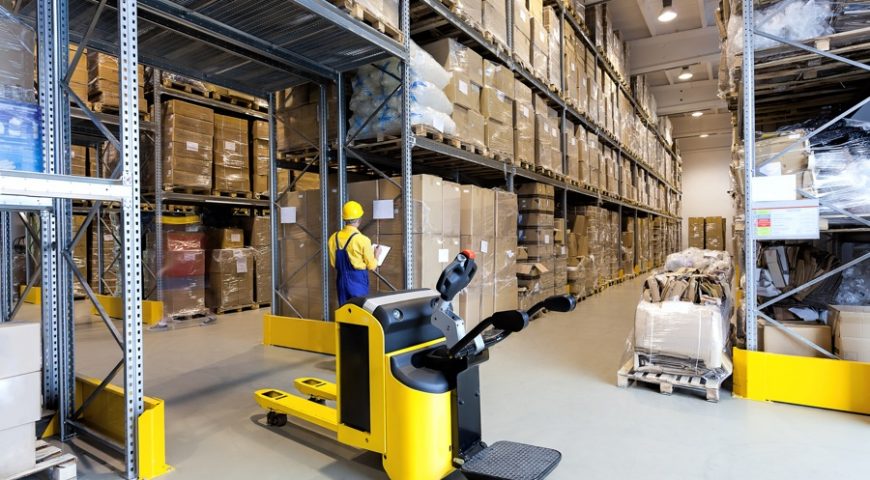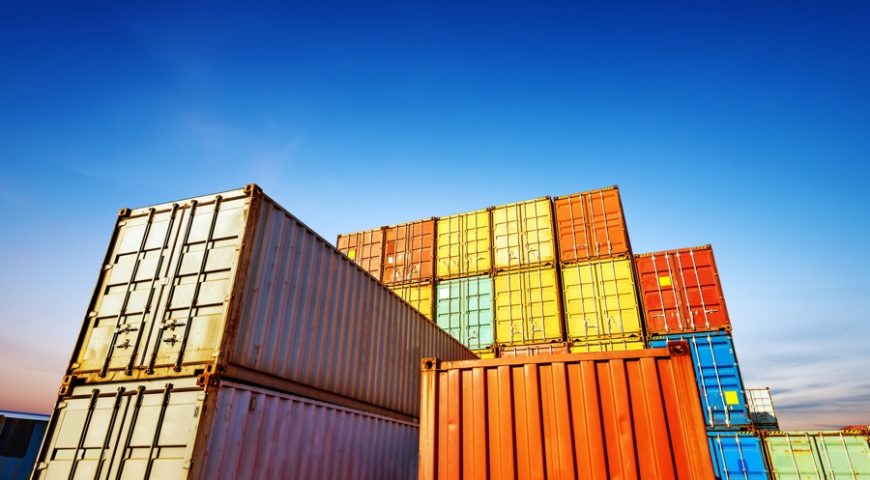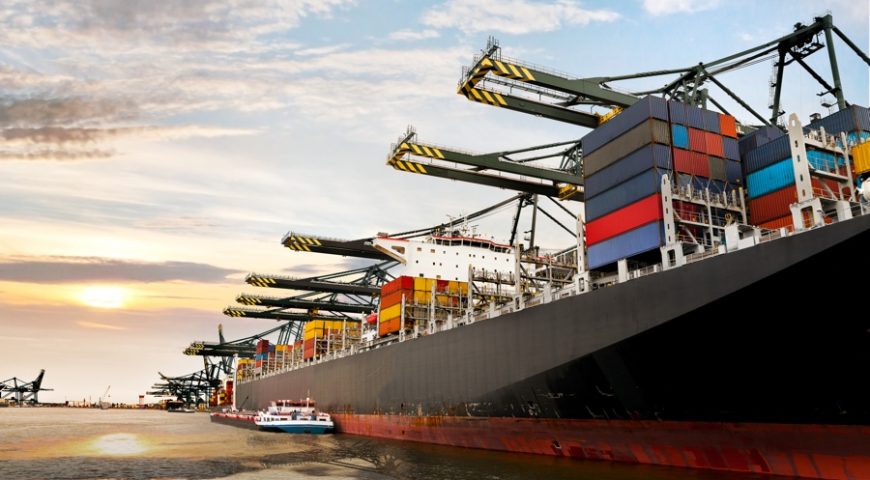 IOR/EOR SERVICES
To import and export any goods, it's necessary to have an established business or a legal entity in the destination or origin. When you don't have an entity, presence origin or destination or if your license prevents you to act as an importer or exporter we have IOR/EOR services to take the responsibility of import/export processes and all subsequent taxes until the delivery is fulfilled. We provide IOR and EOR services for general cargo movements in all Gulf countries including UAE, Bahrain, Oman, Kuwait, Qatar and Saudi Arabia and other countries like China, USA, France etc.
Our third party licensing companies are reliable and quick in clearing shipments and obtaining required approvals.  Currently we are moving large number of shipments to GCC from Turkey and Europe using IOR for popular cosmetic companies.
We provide third party licensing services for most of the cargo including;
Furniture

Display stands

Electronic items

Marine equipment

Building materials

Spare parts

Industrial equipment

Chemical

Textiles

Kitchen appliances

Packing materials
IOR/EOR IN SAUDI ARABIA
Getting IOR/EOR service in Saudi Arabia is difficult due to the strict government rules and regulations, our third party license companies in Saudi Arabia can act as your importer or exporter in Saudi Arabia and help you to move and clear shipments smoothly without any hassle, our specialization in Saber certification services enable us to provide IOR services in Saudi Arabia without any complication.
Our IOR/ EOR Services Include;
Issuing shipping documents such as Invoice, Packing list, certificate of origin.

Obtaining necessary approvals and permissions

Taking care of customs duty and other taxes
Not sure which solution fits your business needs?