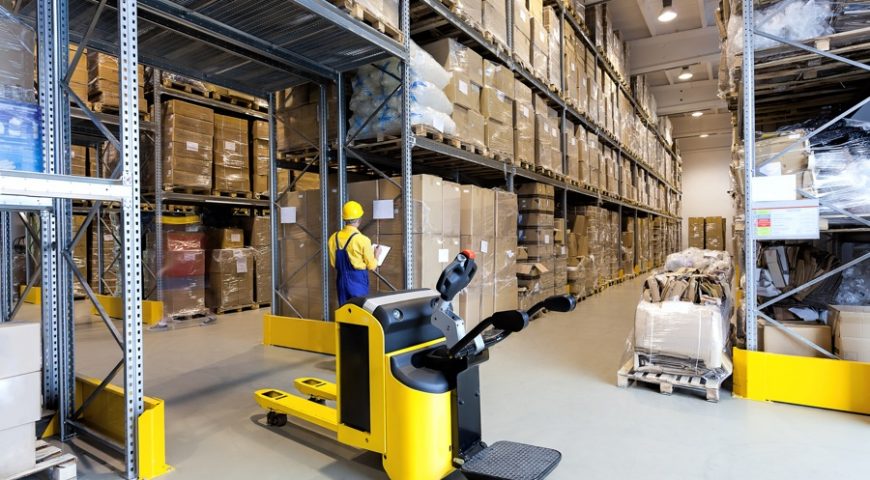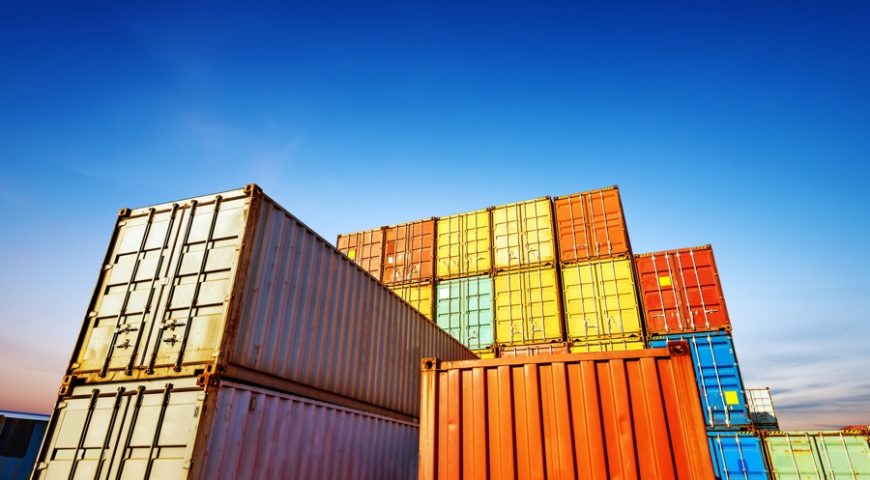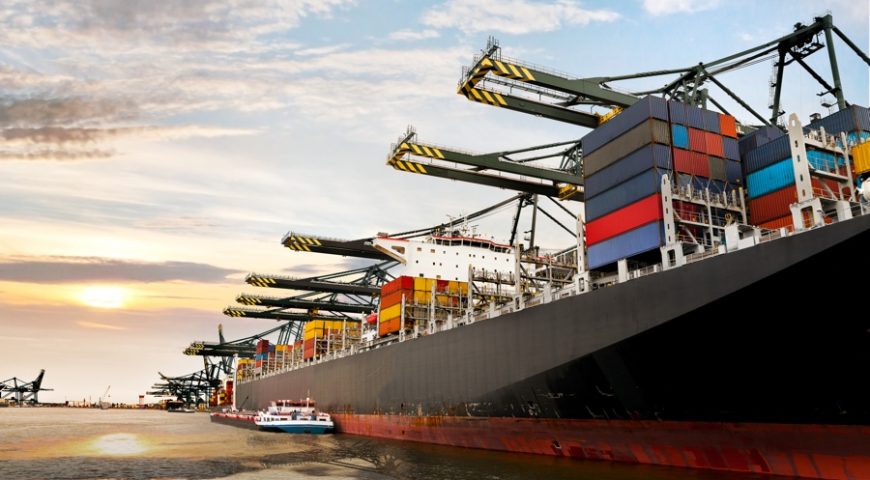 ABOUT SABER
The Saudi Standards, Metrology and Quality Organization (SASO) manages the Saudi Product Safety Program called "SALEEM".
The SALEEM program is concerned with the safety of products entering the Saudi market, which is why the program is called SALEEM. In Arabic, SALEEM indicates that the product is safe, secure, and free of flaws that may directly or indirectly harm individuals, society, or the environment.
Under SALEEM, product and shipment conformity program is operated via an online system called SABER. SABER has been gradually implemented by technical regulation (TR) since January 2019. The transition was completed in February 2020. Importers of products regulated by the TR are required to register the products in the SABER system to obtain the Certificate of Conformity, after passing the assessment.
Saber is an electronic platform that helps the local supplier and factory to register the required conformity certificates electronically for consumer products, whether imported or locally manufactured, to enter the Saudi market. The platform also aims to raise the level of safe products in the Saudi market.
All product consignments intended to be imported to the Kingdom of Saudi Arabia must present the Certificates of Conformity at Saudi Customs for a smooth clearance.
Brightway help our customers to obtain Conformity certificates through Saber platform for the import shipments to Saudi Arabia, we can request a Certificate of Conformity (both Product and Shipment Certificates of Conformity) for your products easily through SABER on behalf of the importer in Saudi Arabia. Our saber services are inclusive of
SABER PLATFORM REGISTRATION
Documents required for Saber registration
Commercial registration

ID of authorized signatories

Stamp of the company

Signature of the authorized person
PRODUCT REGISTRATION
In this process the importer should input details of the products on saber platform, Saber platform verifies if the product is regulated or non-regulated based on the Hs code and product category.
PRODUCT CERTIFICATE OF CONFORMITY (PCOC)
This document is valid for one year.
The following documents are required to get PCOC;
Conformity documents such as test report from the accredited testing authority, quality certificate, inspection report etc.
Industrial license of the manufacturer
Product picture, specification, design, model numbers etc.
SHIPMENT CERTIFICATE OF CONFORMITY (PCOC)
Valid for a single shipment.
Documents Required:
PCOC for regulated products and self-declaration for non-regulated products
Shipping documents such as Invoice, packing list, bill of lading etc.
Product pictures, specifications etc.
On July 1, 2020 the SABER platform was linked with the FASAH system. This integration ensures the automatic verification of Shipment Certificates and there is no need to print a Shipment Certificate of Conformity (SCoC) as it will automatically be in the FASAH system. Any shipment to Saudi Arabia that does not have an SCoC will be required to be re-exported
Not sure which solution fits your business needs?