WHO WE ARE
Bright Way Logistic Services LLC is one of the leading freight forwarding and logistic companies in Dubai, UAE incorporated in 2010. We have expertise in identifying our client's specific needs and providing tailor-made and cost effective logistic and freight forwarding solutions to meet these requirements with high standards.
As a comprehensive logistic, freight forwarding and supply chain service provider we serve across Manufacturing, FMCG, Chemical, Foodstuff, Contracting, Interior design, E-commerce and various other companies in UAE and GCC. Our agile and excellent services in Land freight made us the Leading Land Freight Forwarder in GCC region and presently we handle Land freight movements of more than 100 freight forwarding and Logistics companies in GCC.
Our Specialization in Land Freight and Saber Services enable us to move shipments to Saudi Arabia on door to door basis without any hassle. Bright Way offer a wide range of services including Air Freight, Sea Freight, Land Freight, Customs Clearance, Relocation, Exhibition and Event cargo, 3PL, Door to door movements to Saudi Arabia, Qatar, Kuwait, Bahrain and Oman, Procurement services, Saber services, Project cargo, IOR/EOR services, Documentation services, Warehousing, Packing services etc.
CONTACT US
OUR VISION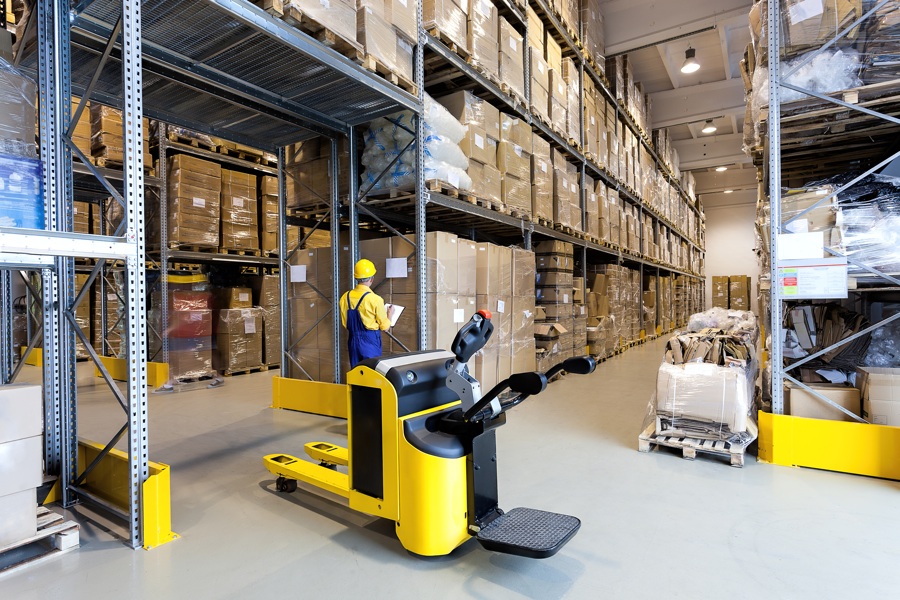 Our vision is to gain international recognition as one of the leading freight forwarding and logistic services provider in the world, and set a benchmark within the industry.
OUR MISSION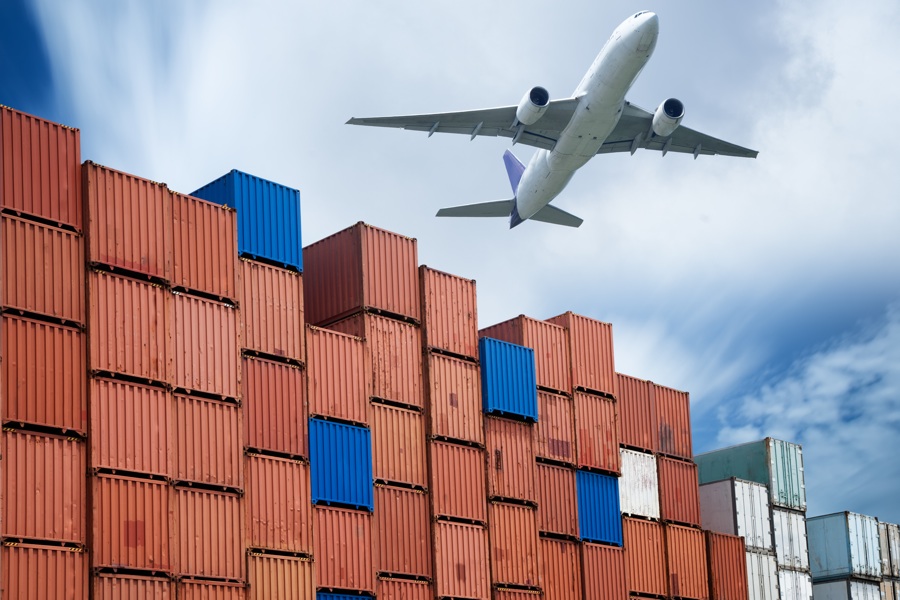 To provide cost effective and exceptional logistics and freight forwarding solutions to our valuable customers all over the world with the help of innovative technology and ideas.
EXPANDING GOAL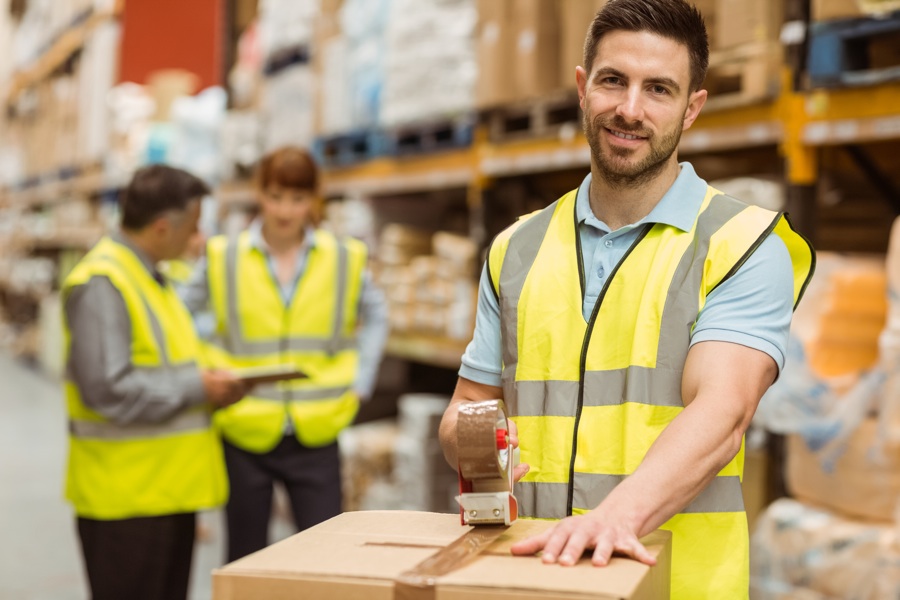 We follow some principles to reflect our values, define our culture, and guide our actions. Our aim is to deliver all our shipments at right time at right cost with extra care.
Bright Way has always been regarded as a reliable freight forwarder in GCC providing highly-specialized freight forwarding and innovative logistics solutions for clients from all over the world, our passionate and enthusiastic employees are experts in giving highest level of logistic services with unconditional commitment regardless of the circumstances, we have always been appreciated by our customers for being alert 24×7, taking appropriate actions on time and providing quick updates on shipment status, moreover we are flexible in all means of business operations to our valuable customers, You can move ahead with confidence, knowing that we're finding the transportation options that fit you best.
We conduct feasibility study prior to the collection of each shipments or project movements, this study comprises of;
Checking the documentation requirements in origin and destination.
Investigating the Import/Export laws and restrictions in the origin and destination.
Looking over the cost effective and fast mode of transport
Examining the shipping documents.
Our services are not limited to logistics or freight forwarding, we take responsibility of each and every processes in supply chain from procurement of goods to final delivery to the customer door, you name it, we can handle it.
We don't say no to our customers, we love challenges!  where others fail, Bright Way wins.
Not sure which solution fits your business needs?