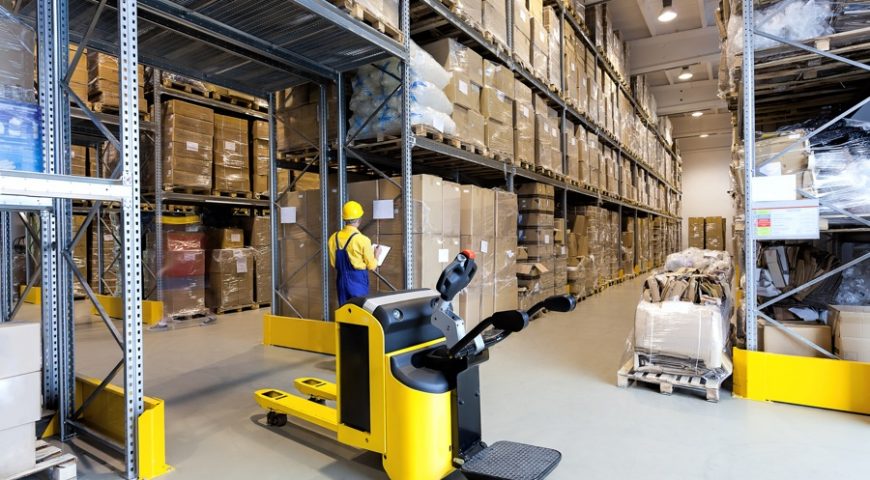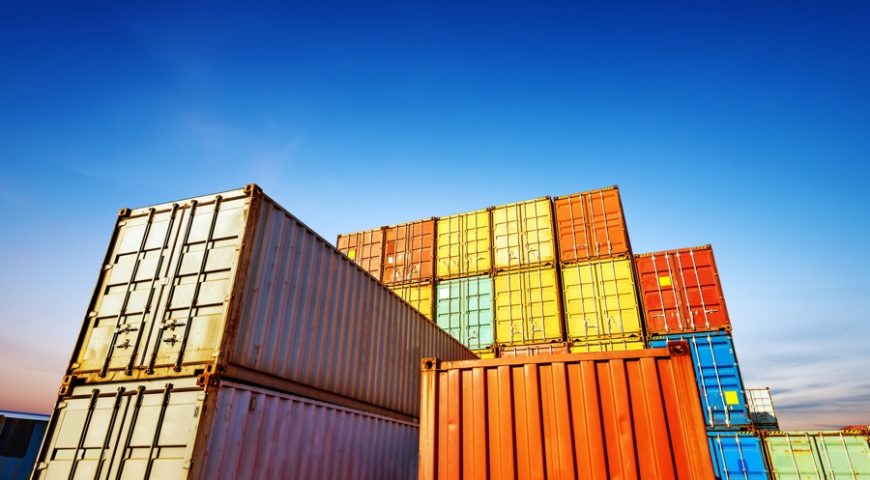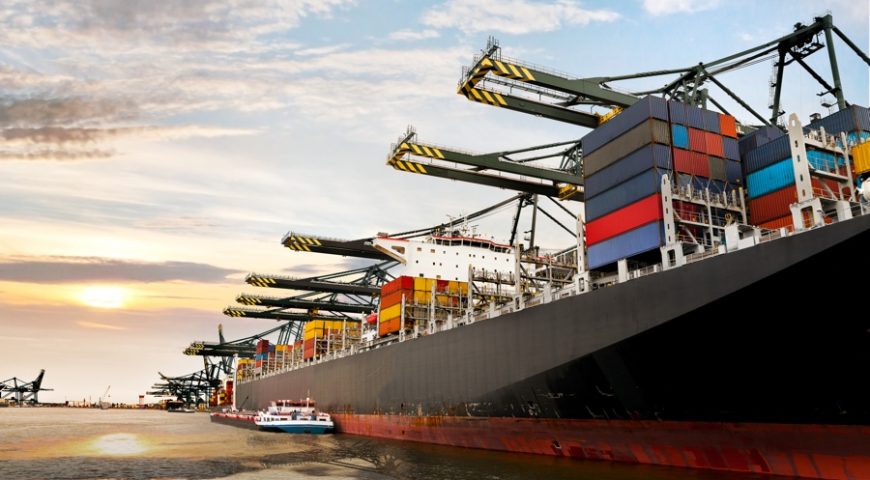 PACKING SERVICES
Safety is one of the most important concern in shipping and logistics, the cargo should be packed well and professionally to secure your cargo from damages. We offer customized and reliable packing services to protect your shipments from damages and losses. Our packing team is experts in cargo packing with the use of innovative packaging techniques. We use superior quality packing materials to pack your cargo efficiently. Whether it be a commercial shipment, commercial relocation or personal relocation, we guarantee you a safe and well-organized packing service. We have solutions to re-pack and relabel your cargo when you want to remove the supplier details from the packages to hide from your customer. Whether it is land freight, Sea freight or air freight we have customized packing services to fulfil your requirements. We will choose the best packing materials to both protect your products and achieve the lowest practical dimensional weight. They will also optimize packages so that you don't have to split shipments.
Our packing services include;
Packing and re-packing of cargo

Crating

Labelling and relabeling

Cargo palletization services

Lashing services

Project Cargo packing

Bundling

Onsite packing
THINGS TO REMEMBER WHEN PACKING LAND FREIGHT SHIPMENTS TO GCC
Country of origin should be labeled in products, immediate packing or outer cartons.

Cargo should be palletized to avoid fines and additional loading/offloading charges at border.
You can move forward with us, we have the best and bespoke packing services to secure your cargo.
Not sure which solution fits your business needs?