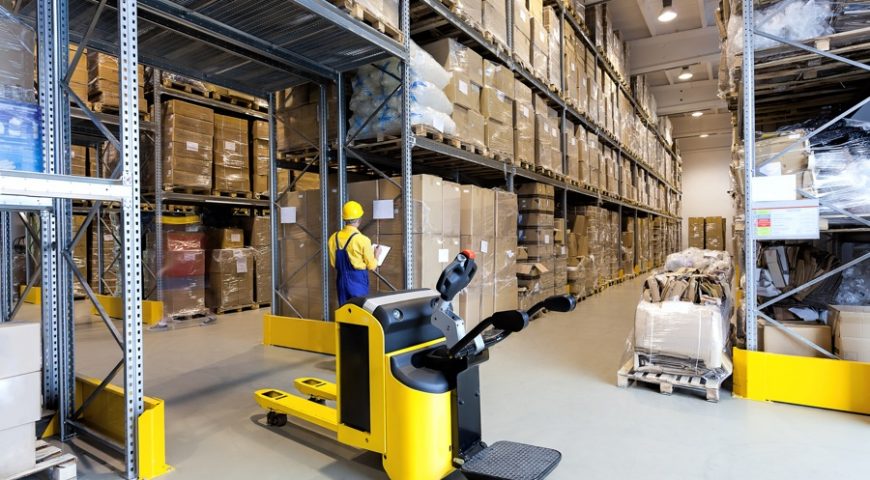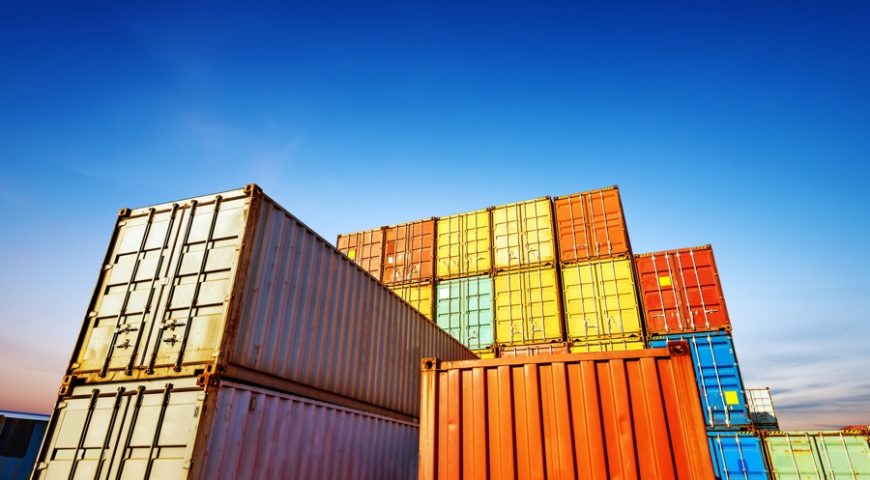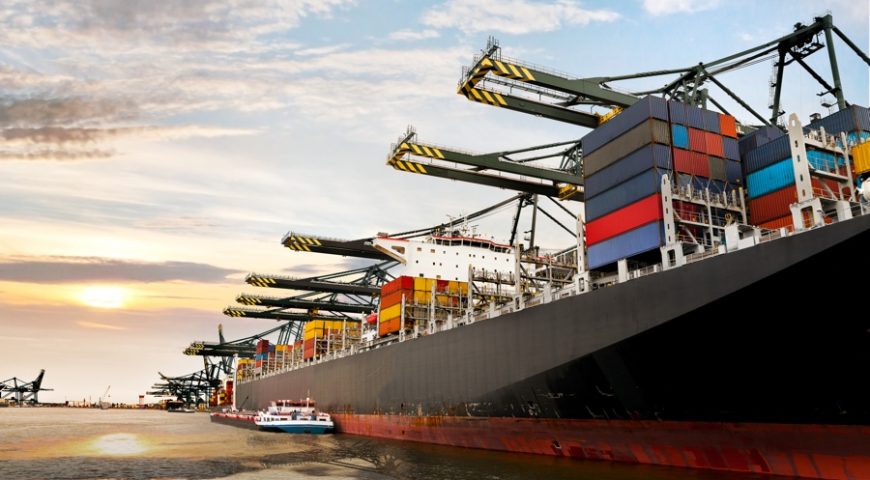 THIRD PARTY LOGISTICS (3PL)
Today's competitive environment rewards a flexible and responsive approach to logistics, If you are an ecommerce business owner, order fulfillment is an integral part of your operations. outsourcing of ecommerce logistics processes to a third party business, including inventory management, warehousing, and fulfillment. Third party logistics providers allow ecommerce merchants to accomplish more, with the tools and infrastructure to automate retail order fulfillment. It's important to find a fulfillment company that you trust to handle your inventory, provide a positive customer experience, maintain high customer satisfaction, and ultimately help you grow your business.
When customer demands us to act as a third party logistics service provider to achieve their business goals, we support them with our wide range of 3PL (third party logistics) services and act as vital link between their suppliers or manufacturing operations and their customers.
These services include;
Warehousing
Inventory management
Shipping and receiving
Picking and packing
Reverse logistics (returns)
Third party documentation
Bright Way can handle both your B2C and B2B fulfillment requirements with extra care with the help of innovative technology and contemporary logistics strategies.
Not sure which solution fits your business needs?