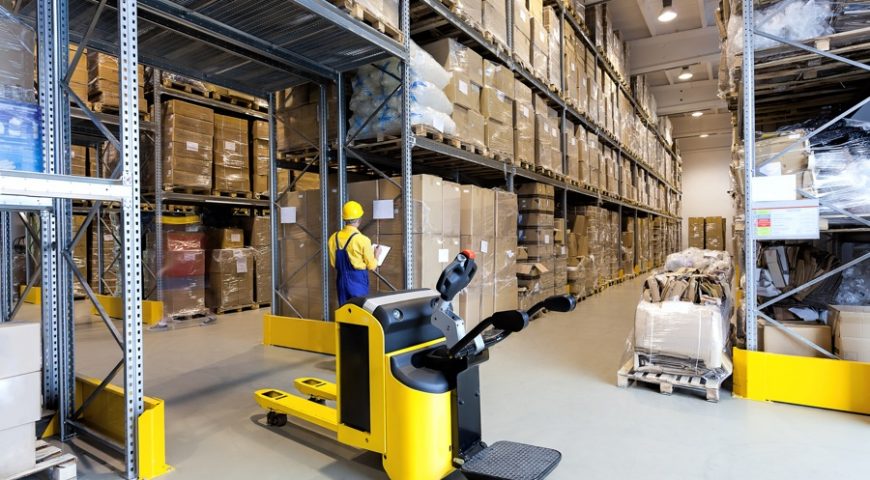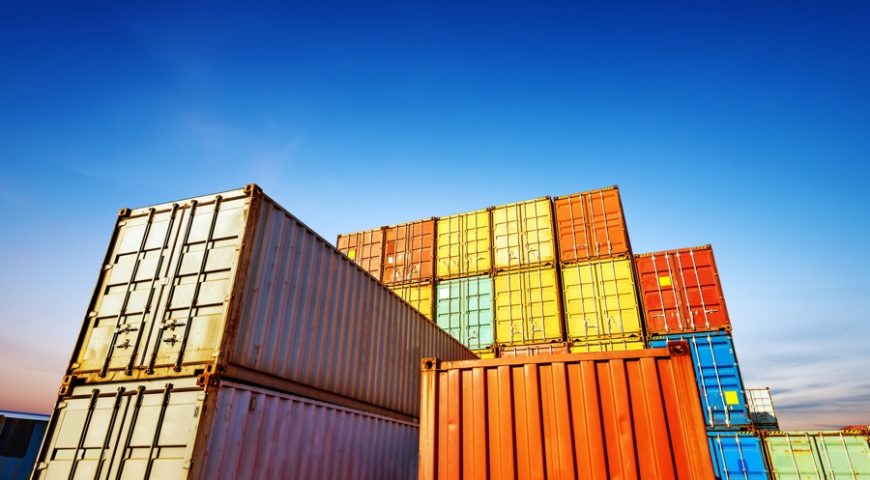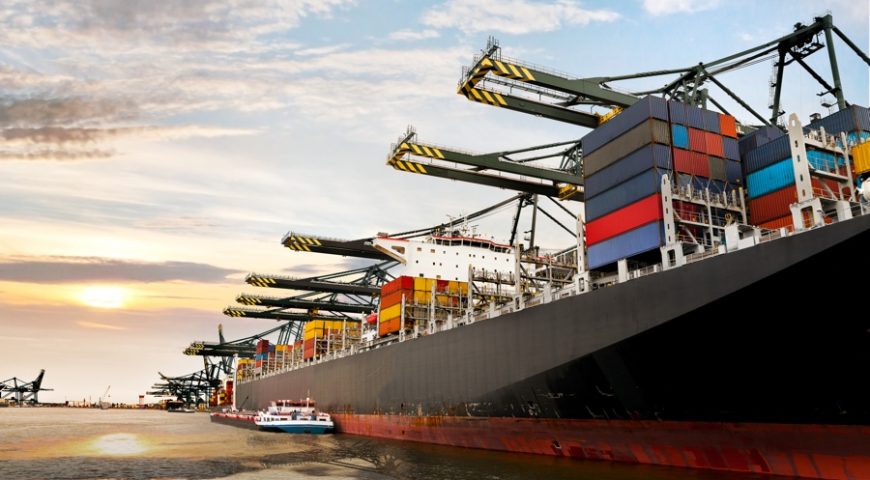 PROJECT CARGO
Project movements requires precise planning and expertise to be executed timely without any complications, several factors influence the execution of a project cargo transport, such as the company's expertise to plan the most adequate route and logistics strategy for the shipment, as well the availability of all the necessary equipment to handle project cargo, our employees are highly experienced in handling project movements with the use of strategic planning and execution, we have set of high standards from feasibility study to delivery of the shipments to execute your shipments on time. we handle all kind of project movements by land, sea and air. We have been routing project shipments though UAE to gulf countries which are coming from Asian and European countries.
Project cargo operations present various challenges to a freight forwarder. Although every shipment has its own particularities, when it comes to transporting heavy loads, extra caution is required, Bright way take all commitments and efforts to make sure that your shipments are delivered safely and efficiently.
Bright Way is specialized in moving oversize and heavy cargo by land which require individual transport planning from origin to destination. we have been moving large number of project shipments to GCC since the formation, whether it is construction materials, heavy cranes or industrial equipment we have all solutions to move your valuable cargo.
OUR MAJOR PROJECTS
EXPO 2020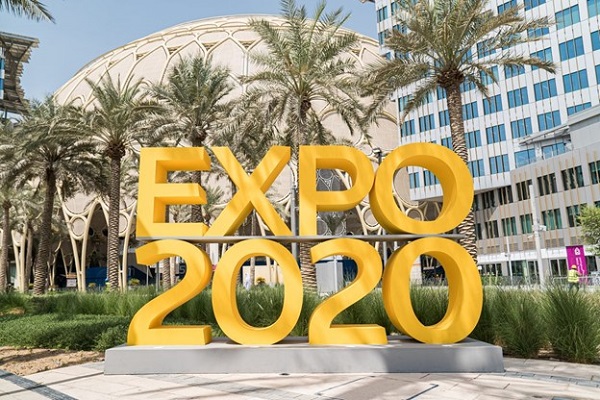 MANSOURAH - MASSARAH GOLD PROJECT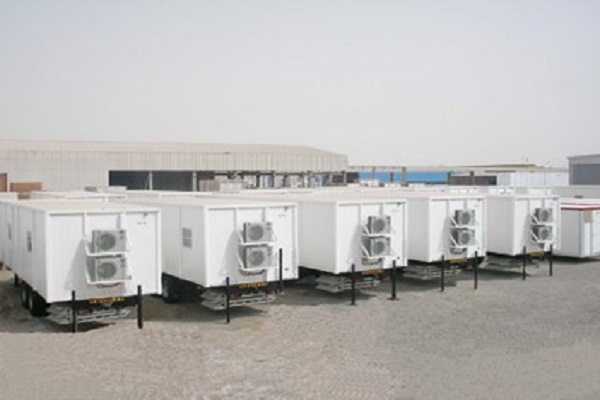 NEOM CITY - SAUDI ARABIA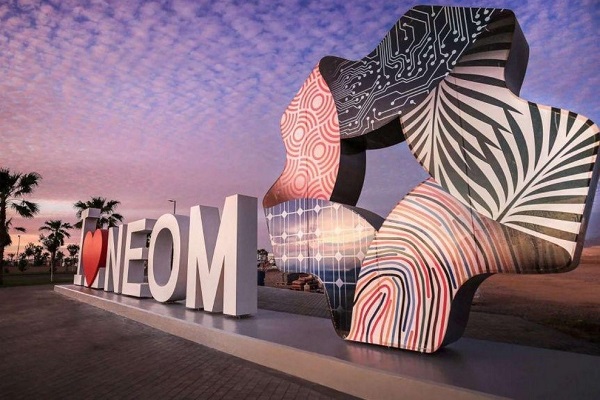 Not sure which solution fits your business needs?