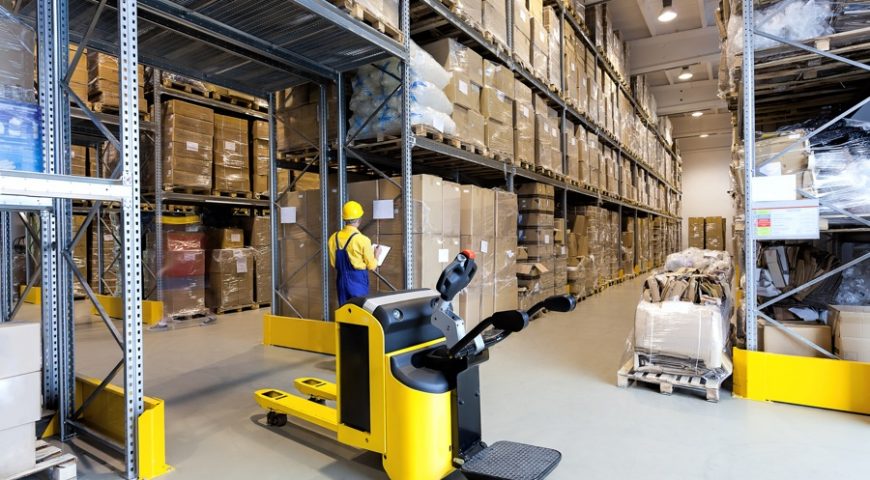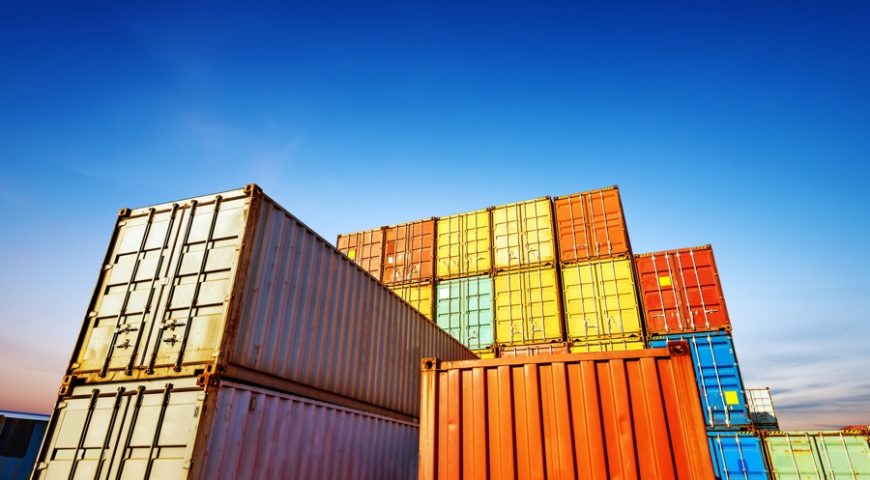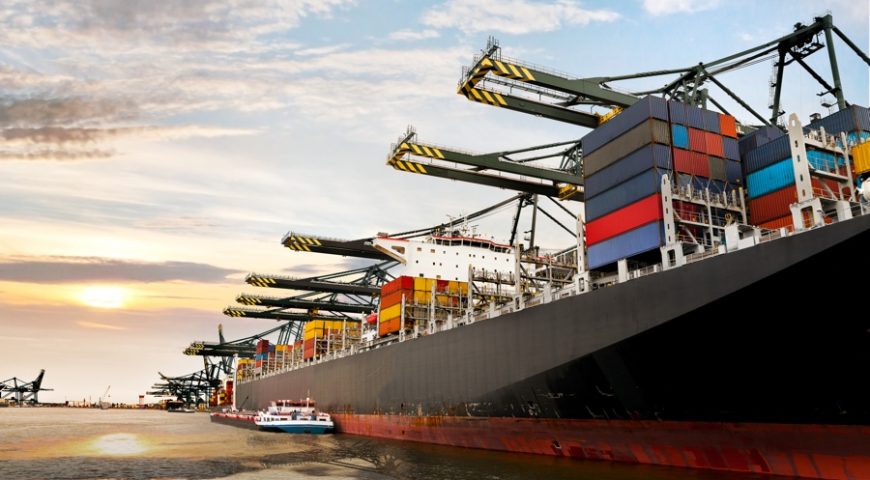 RELOCATION/PERSONAL CARGO
We put people first at every step of the process, you can trust us to facilitate a smooth relocation, from managing worldwide household goods shipping to helping families get settled into their new country's home. As we have the reliable and best international relocation services you can rely on. Be it domestic, international, commercial or personal relocation, we have customized solutions to relocate your family or business.  Our packing and moving team is well experienced in relocation which enable us to plan, pack and move your personal cargo perfectly. Our relocation services include;
Domestic relocation

International relocation

Packing services

Relocation to GCC (Land freight)

Personal cargo customs clearance

Personal car relocation
RELOCATION TO GCC BY LAND
Long distance moves may be tougher than local ones, we know that you deserve the same quality of work, we always take the utmost care to deliver your personal effects safely and on time. We have been moving large number of personal shipments by land to GCC on door to door basis, we offer complete logistics solutions to move your personal shipments by land smoothly including land transportation, packing un packing, customs clearance at Saudi, Bahrain, Kuwait, Oman, Qatar borders, Waqala preparation etc.
POINTS TO REMEMBER WHEN YOU MOVE PERSONAL CARGO BY LAND
All the items should be mentioned in invoice along with details such as country of origin, value, quantity for smooth clearance.
The sender and receiver should have valid identity documents in the origin and destination.
Receiver should authorize the clearing agent through Fasah system for Saudi personal shipments.
A Waqala should be prepared by the receiver in Saudi for Saudi personal cargo shipments.
We know the procedures and rules, you can appoint us to relocate you house or business, we will move your shipments on door to door basis on time.
Not sure which solution fits your business needs?