OUR VISION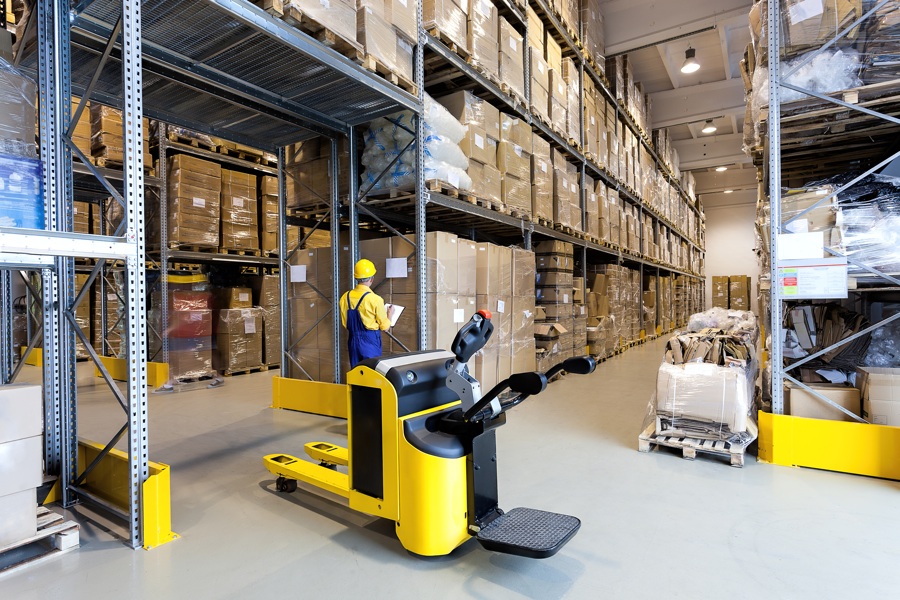 Our vision is to gain international recognition as one of the leading freight forwarding and logistic services provider in the world, and set a benchmark within the industry.
OUR MISSION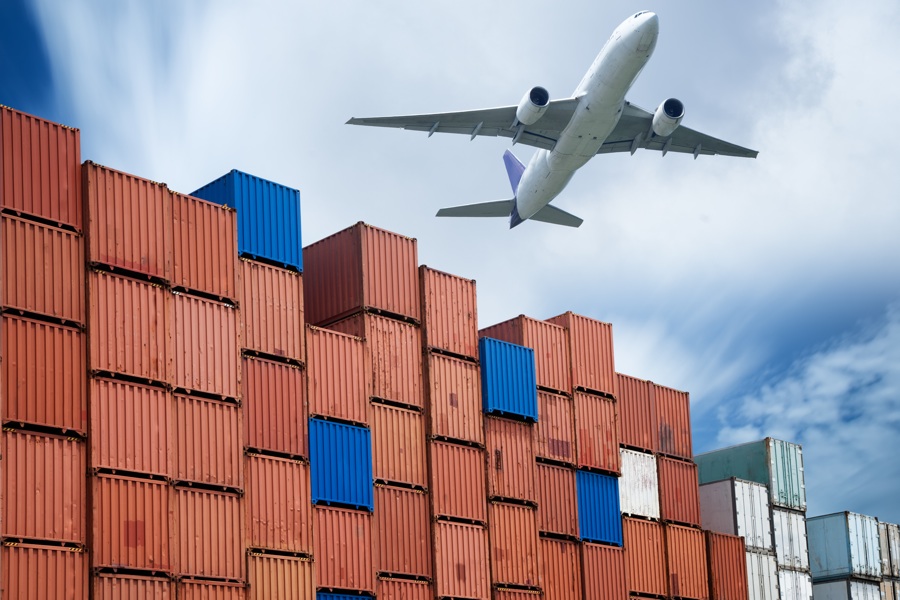 To provide cost effective and exceptional logistics and freight forwarding solutions to our valuable customers all over the world with the help of innovative technology and ideas.
EXPANDING GOAL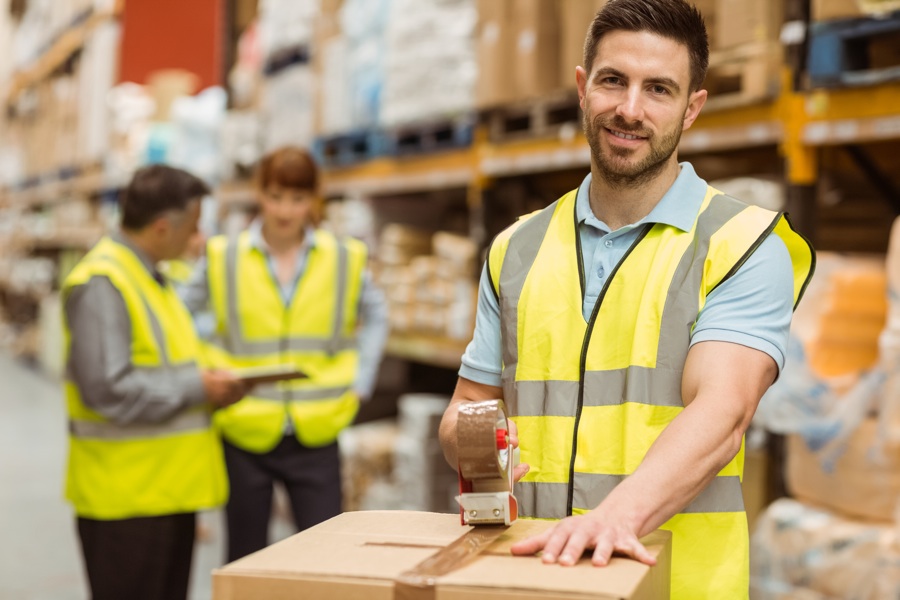 We follow some principles to reflect our values, define our culture, and guide our actions. Our aim is to deliver all our shipments at right time at right cost with extra care.
ABOUT US
Brightway - A Tradition Of Excellence
Bright Way Logistic Services LLC is one of the leading freight forwarding and logistic companies in Dubai, UAE incorporated in 2010. We have expertise in identifying our client's specific needs and providing tailor-made and cost effective logistic and freight forwarding solutions to meet these requirements with high standards.
READ MORE
REQUEST A QUICK QUOTE
We love to listen and we are eagerly waiting to talk to you regarding your project. Get in touch with us if you have any queries and we will get back to you as soon as possible.
OUR CLIENTS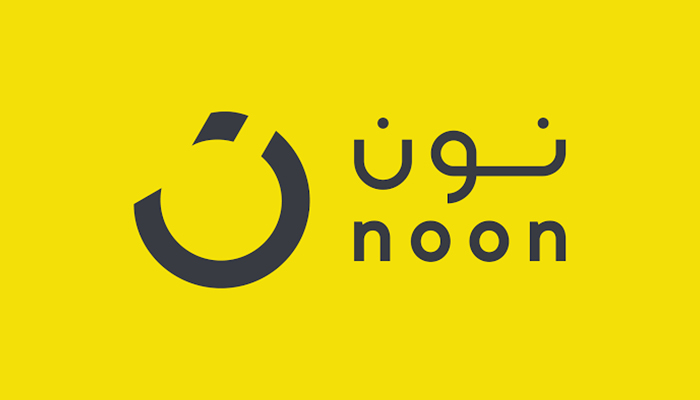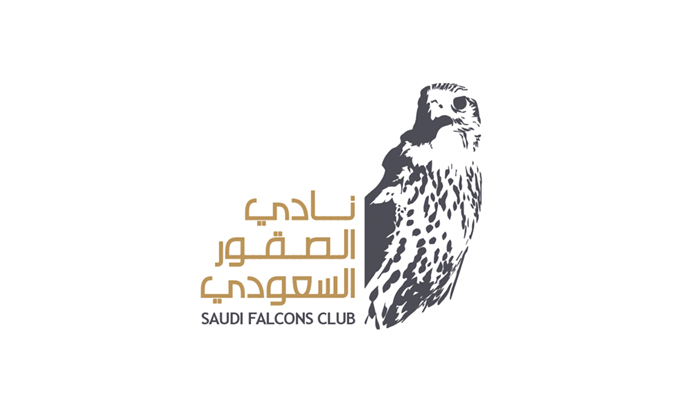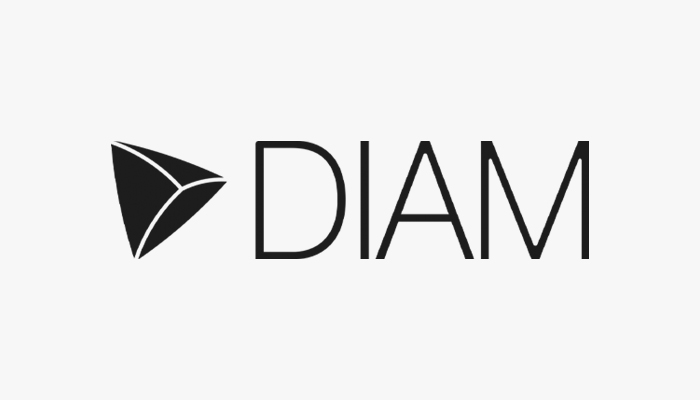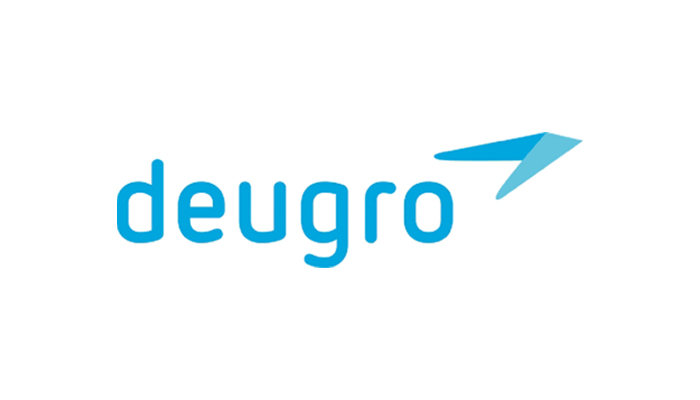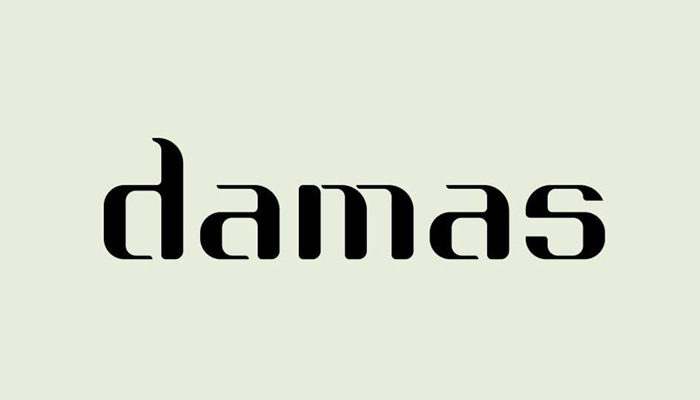 Not sure which solution fits your business needs?