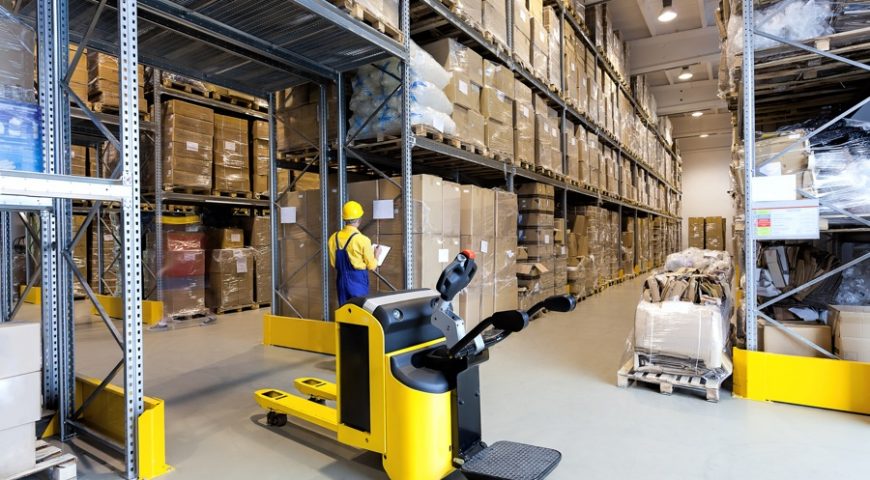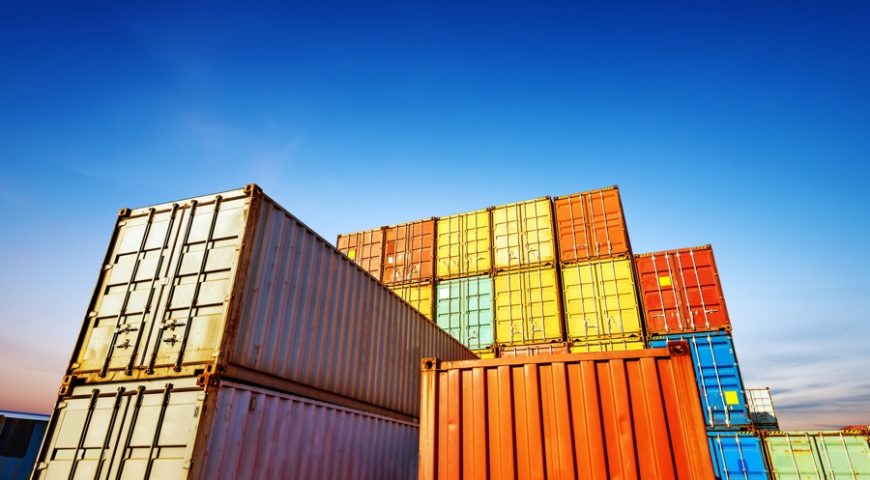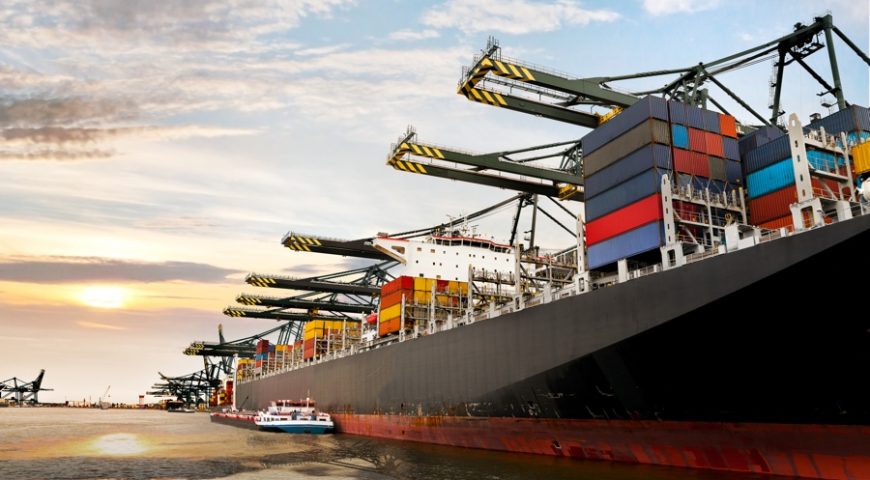 OUT OF GUAGE CARGO MOVEMENTS
Over dimensioned or over weight cargo movements can be a complicated process, choosing us enable you to move over dimensioned cargo perfectly without any hassle. We move over dimensioned cargo using special equipment which are not able to move in normal containers or trucks such as flat rack container, open top container, low bed trucks, hydraulic low bed trucks etc. We have solutions to move your over dimensioned cargo by Air, Sea and Land.
Out of Gauge movements has to be planned and executed appropriately to move these shipments perfectly. We conduct feasibility study prior to each out of gauge cargo movements. An out of gauge cargo, if not secured or lashed properly to their containers can damage other cargo that is kept near it. Besides, when out of gauge cargo is placed onboard a vessel, its location has to be planned carefully as there will be other cargo that will have to be unloaded before the OOG cargo.
It is not only the sea voyage of the OOG cargo that has to be planned and executed correctly but also the overland transport from the manufacturing plant or its storage location to the port of loading. We are experts in moving over dimensioned cargo by Land to GCC on door to door basis with customs clearance, road permissions and escort.
Not sure which solution fits your business needs?