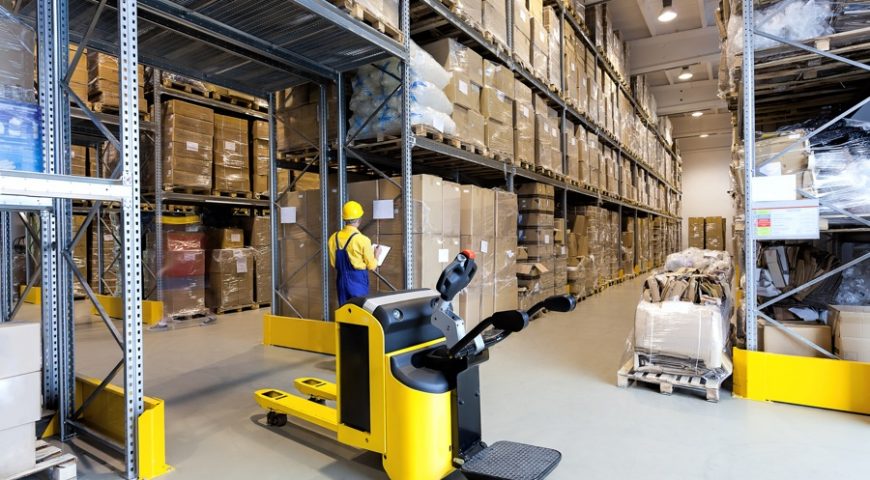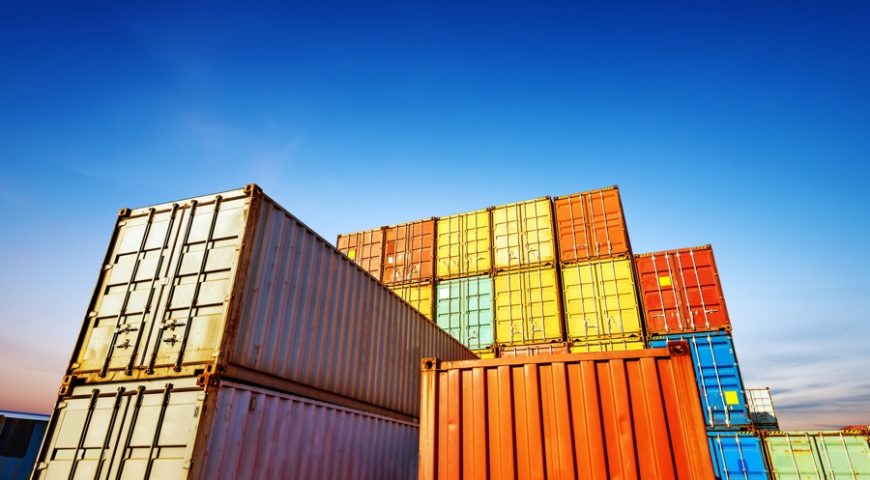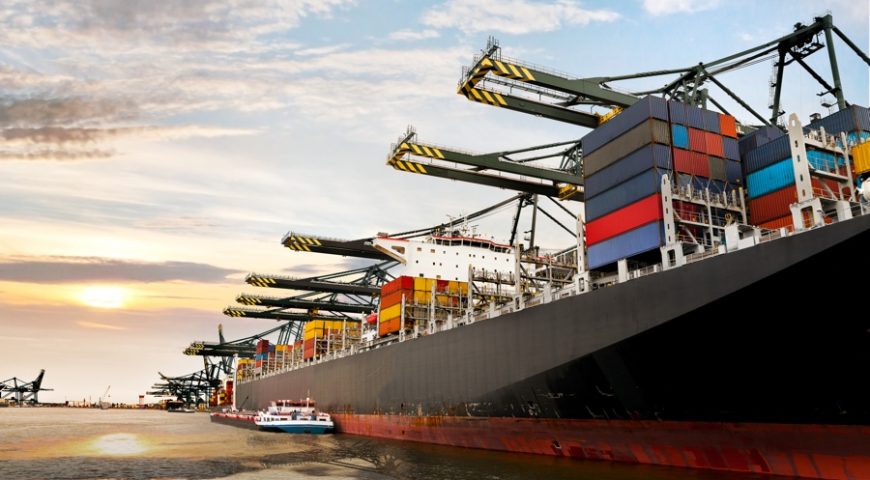 LAND TRANSPORTATION
Bright Way is highly experienced in land freight and committed to provide tailor made and flexible services to move your shipments to GCC by road, we handle both local and cross border transportation with all type of trucks in all Gulf countries. We have gained recognition as one of the best land freight forwarder in UAE and GCC as we combine the latest transport technology, good customer service, and sufficient dose of professionalism to ensure we deliver all the land shipments on time without any obstruction. We have dependable clearing agents in all GCC land borders for the trouble-free clearing of your shipments. We provide door to door services by land to Saudi Arabia, Kuwait, Oman, Qatar, Bahrain, Jordan etc. Our agile and excellent services in Land freight made us the leading Land freight forwarder in the region and presently we handle Land freight movements of more than 100 freight forwarding and Logistics companies in GCC.
Land freight shipments has to be executed with extra care as the freight forwarder should be alert 24×7 for the smooth movement of the cargo, truck drivers or clearing agents may call freight forwarder anytime when moving cross border land freight shipments to inform regarding the clearance issues, documentation requirements, custom duty payment etc., We will be available at your fingertips all the time to solve the customs clearance issues and obstructions in transportation and update you on the shipment status. Our well experienced and reliable clearing agents in all borders of GCC enable us to move all your land freight shipments without any delay in customs clearance. We check all the shipping documents and documentation requirements with the clearing agents prior to all land freight shipments and it help our customers to save time and money.
WE HAVE STANDARD SOLUTIONS TO ALL YOUR LAND FREIGHT REQUIREMENTS
Full truck load (FTL)

Less than truck load (LTL)

Documentation

Customs clearance

Bonded Freight Movements from free zones

Advise on insurance, letter of credit, certificate of origin

Exhibition and Event cargo movements

Personal cargo movements

Vehicle import or export

Over dimensioned cargo movements

Advise on Statutory approvals such as FANR approval, MOFA approval, SFDA approval etc.
Cross trade land freight in GCC

Duty Exemption stamp (Makasa)

Exit certificate for VAT submission

Guidance on Saber certificate, Conformity certificates, Phytosanitary certificate etc.

Clearance under TIR system

Project cargo

Transshipments

Handling of Door to door, DDP, Ex-works shipments

IOR/ EOR Services

Chemical movements

ISO Tank movements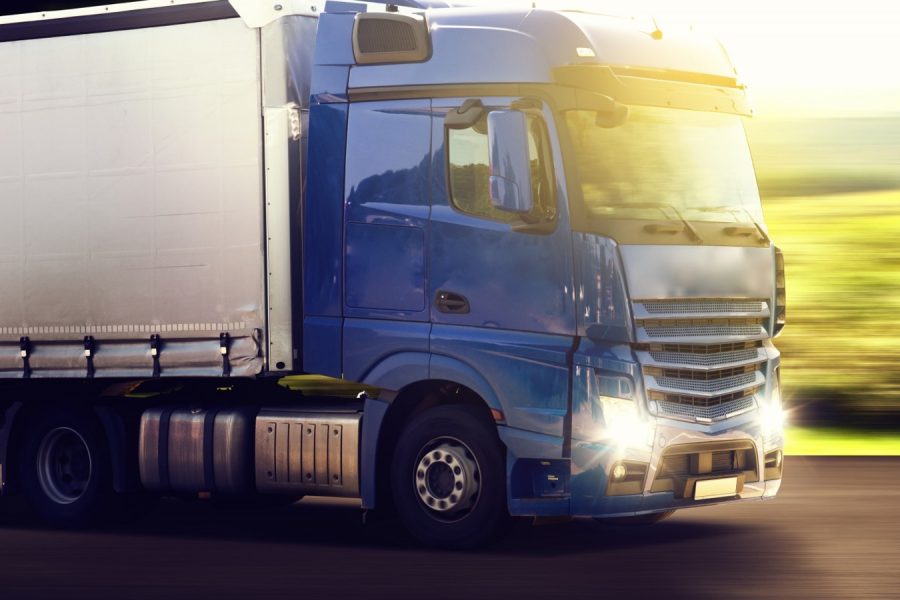 TYPES OF TRUCKS
We provide various type of trucks inclusive of;
Dyna Trucks
1 ton pickup, 3 ton pickup, 7 ton pickup and 10 ton pickup – both open and closed.
Box Trailers
12 Mtr, 13.5 Mtr and 15 Mtr box trailers
Flatbed Trailers
12 Mtr, 13.5 Mtr and 15 Mtr, 16 Mtr and 18 Mtr trailers etc.
Curtain Side Trailers
13.5 Mtr and 15 Mtr curtain side trailers
Reefer Trucks
3 ton Pickup, 10 ton pickup and 13.5 Mtr reefer trailers 
Low Bed Trailers
Normal low bed trailers, Hydraulic low bed trailers, front loading low bed trailer, Back loading low bed trailer etc.
A Frame Trucks
For safe transportation of glasses, Marbles, granites etc.
Drum Trucks
For movements of blocks, sand etc.
Heavy Duty Trucks
For moving heavy cargo
CICPA Pass Trucks
For cargo movements to project sites in Abudhabi region
PDO Trucks
For transportation of goods to oilfield sites in Oman
Chemical Trucks
For transportation of chemicals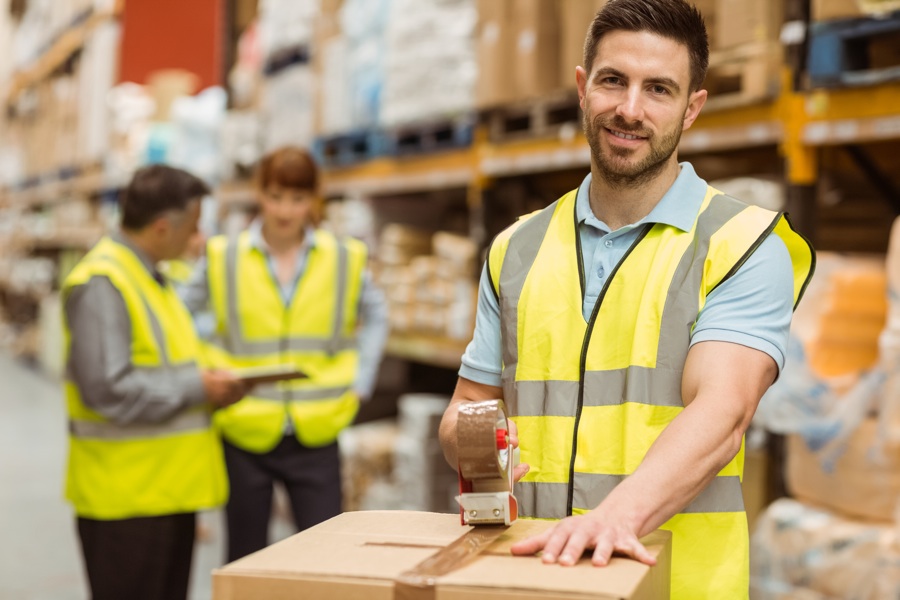 NOTICE
Points to remember when moving shipments by land to GCC
Cargo must be palletized to avoid fines and additional loading/offloading expenses.

Shipper and Consignee should have authorized clearing agent in origin and destination.

Separate documents should be prepared for UAE origin and other origin goods.

Bahrain shipments must be pre-cleared after exiting the truck from Sila border before reaching the truck in Bahrain border.

Shipments of Free zone companies will not be cleared from Sila border without free zone BOE.

Made in UAE goods are not allowed to import to Qatar

Only box trucks are allowed for transit shipments (Kuwait, Bahrain, Qatar, Jordan) if the dimensions are standard. Open trailers can be used only when the dimension of the cargo is more than 4 meters.

Bahrain shipments has to be loaded carefully to avoid penalties in Bahrain Causeway.

1 ton pickups are not allowed to use for GCC Land transportation, 3 ton and 7 ton pickups are not allowed for Kuwait shipments.
Not sure which solution fits your business needs?